LEADERSHIP
Our executive leadership team sets the strategic direction of the company, supports our passion for continual innovation, and our drive to meet the unmet needs of our investors and guests.
Inspired concepts. Strategic alliances.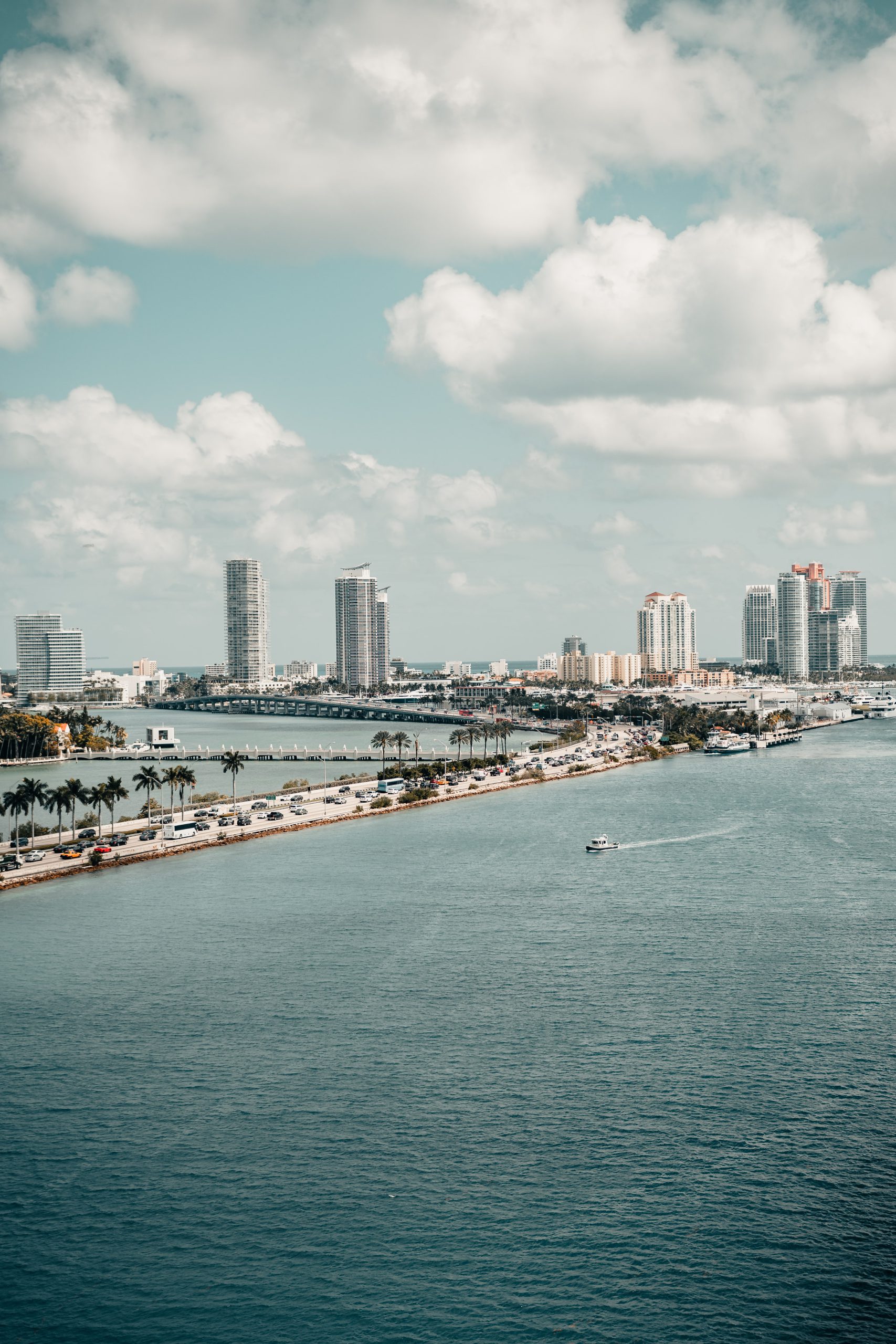 Renata Giovannini
Renata Giovannini, principal and co-founder of Arte Hospitality, is responsible for overseeing operations globally and corporate disciplines focusing in streamlining operations to create efficiencies and drive operational excellence within the company.
With over 25 years of experience as an entrepreneur specializing in business development, project management, logistics and hospitality, she has transformed (lead) two major companies to international success in her role as managing partner and president.
Mrs. Giovannini has earned her bachelor's degree in law in Brazil.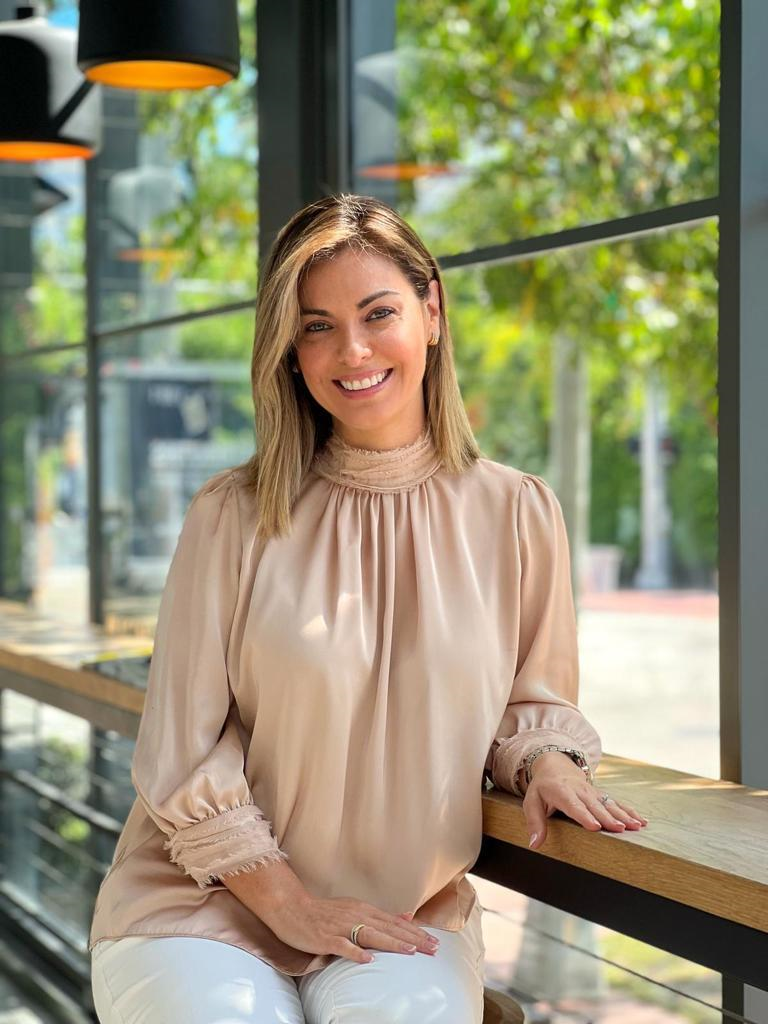 Shadi Shomar
Shadi Shomar, principal and co-founder of Arte Hospitality, leads the revenue and financial management functions of Arte management and investment business, including risk management, legal, and receivership administration.
With more than 15 years of experience in the accounting industry, Mr. Shomar's expertise transcends many areas of taxation, auditing, and accounting, including due diligence, mergers and acquisitions, and he brings his wealth of knowledge and expertise in the fields of real estate and construction, financial services, professional services, and technology.
A certified public accountant, Mr. Shomar graduated from Florida International University, where he earned his bachelor and master's degrees in Accounting with a concentration in the Science of Taxation.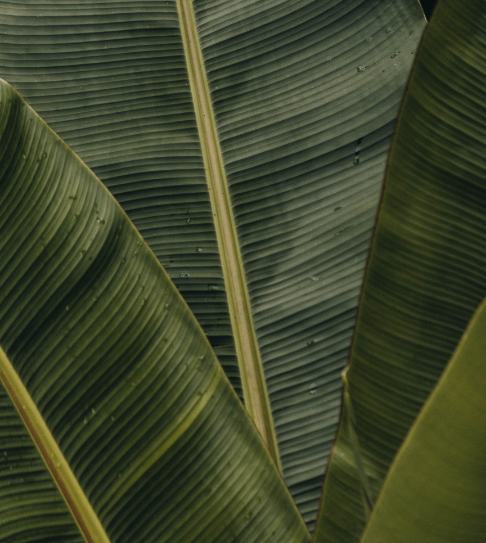 Cesar Giovannini
Cesar Giovannini, principal and co-founder of Arte Hospitality, has over 25 years of experience in Global Sales and Marketing. Through his vast international experience and business acumen, Mr. Giovannini brings the expertise of how to service and deliver to the astute traveler. His understanding of quality control and top-of-the-line service guides the organizations and positions them for future growth and success.