EXPERTISE
Hotel Management
We craft sensory experiences dipped in innovation. Our extensive experience and dynamic collaborations in the in-house fully owned branding, marketing, sales, revenue management, design and operation of successful fully-owned hotels and restaurants, allow us to provide excellence that surpasses expectations with shrewd tools, out-of-the-box approaches to operations and a steadfast commitment to creating unforgettable hospitality experiences to our guests and investors.
A Boutique Hospitality company with a unique vision for the evolving contemporary traveler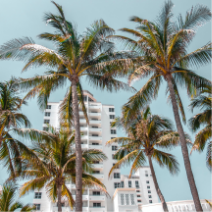 Vacation and Short Term Rental Management
SS Vacation Rentals, a division of Arte Hospitality, is a leader in Vacation Rental Management business in the greater Miami. It is dedicated in providing unparalleled guest services with hotel amenities to guests who loves to travel but still wants the comfort of their home. Our SS Vacation Rentals division works with private owners and investors who owns the entire building and wants a guaranteed ROI without the worries of managing guests.
Food & Beverage Management
Arte Hospitality is in a unique position to showcase the Miami local cuisine, exploring sensorial tastes and experiences through food, beverage and ambient. With our teams' dynamic experience in hospitality and creative marketing, we bring to the table innovation and an in-depth understanding of cultural trends.
The essence of Miami, through a new vision and spirit.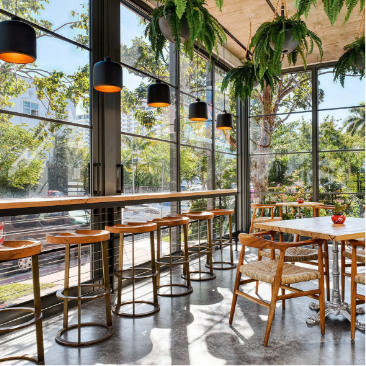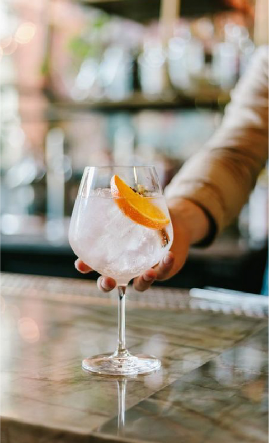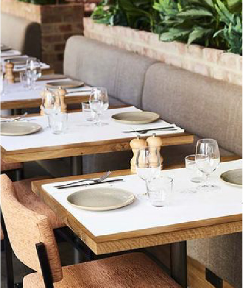 Design Services

Creating meaningful, memorable, and functional designs for hotels and vacation rental units. Our collection of properties shows our unique design esthetic celebrating natural materials, colors and textures . Taking into account what it means to be on the beautiful coastline, we see nature as our color palette.